MANILA, PHILIPPINES – One of the major expressways which links Metro Manila's international airport terminals to various parts of city finally open to the public today, September 22.
The Ninoy Aquino International Airport Expressway (NAIAx) Phase 2-A is expected to ease heavy traffic experienced by motorists bound for or leaving either of the 3 NAIA terminals.
Department of Public Works and Highways (DPWH) Secretary Mark Villar led the project, claiming that the four-laned elevated expressway "will effectively improve traffic flow in the airport vicinity and will cut travel time by at least 60%."
This project is in response to the transportation crisis the city is experiencing. According to a report on 2014 by the Japan International Cooperation Agency (JICA), the Philippines lose P2.4 billion per day due to heavy traffic; if the traffic condition remains unattended, the losses can increase up to P6 billion daily.
On top of that, DPWH ensures that the NAIAx Phase 2-A will be toll-free for the first 30 days in an effort to give back to the motorists and commuters who were inconvenienced during its construction.
"We just want people to experience the road and see for themselves," Villar adds.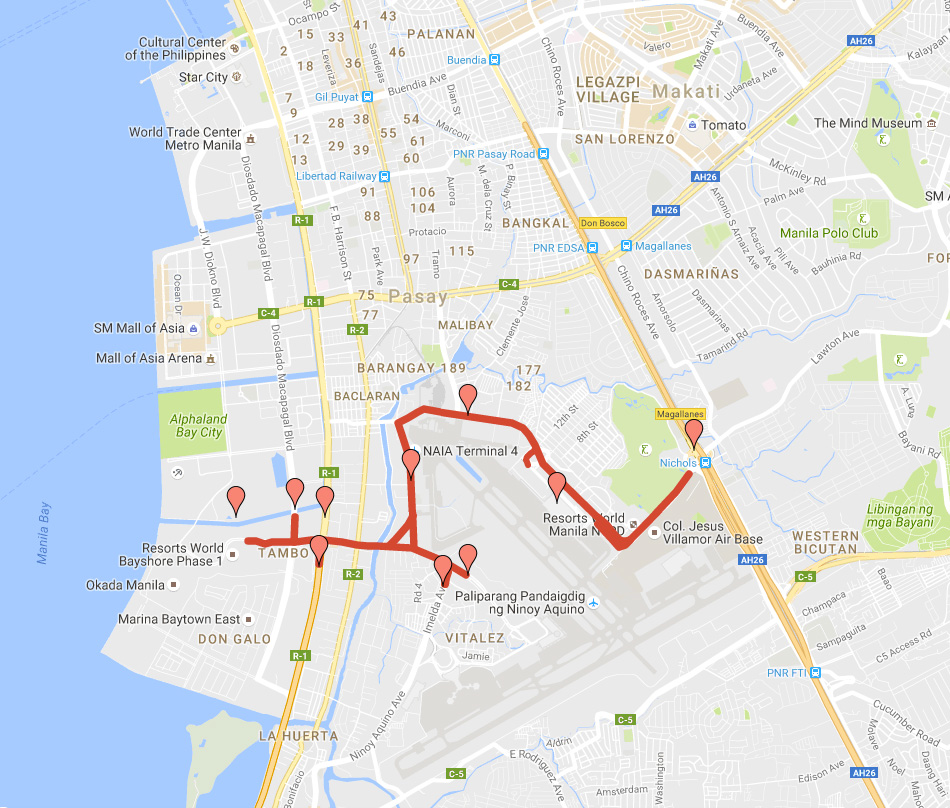 Further Project information